How to Choose the Unique Gift for Your Kids 2022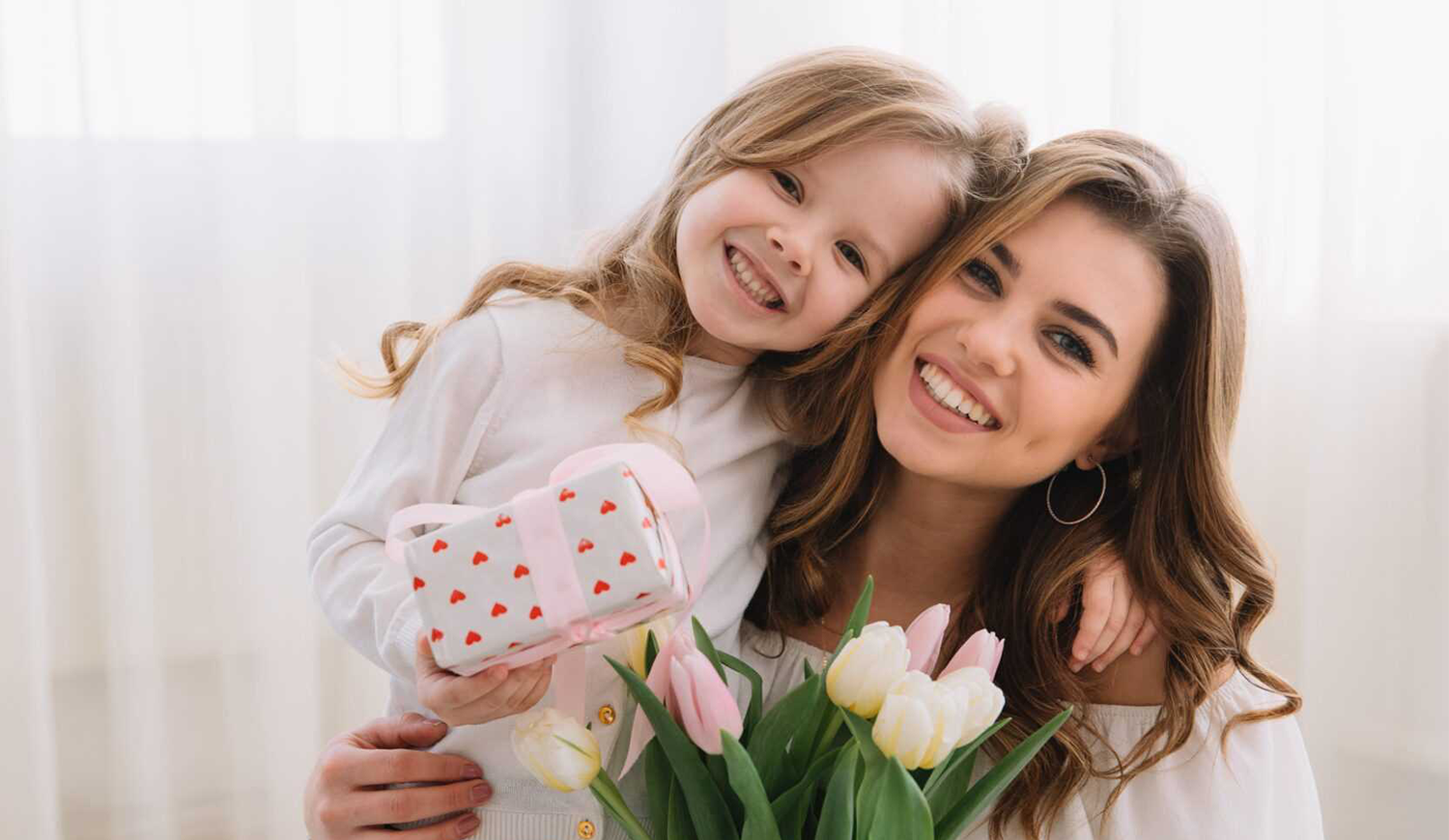 Every Holiday Season, parents are fed up with searching online for the best gift for their Kids especially when everyone's home are already packed with toys everywhere. Kids love toys. We Cherish the moment when our children have that look of sheer joy and excitement every time they open the gift box. But what about something special? Like a surprise toy inside the bath bomb?

Family bonding time is the quality time that you spend with your Kids, doing things that you love.
Creating moments of pure joy is the brand promise of Daisy Encens. We only want the best, natural, high quality for our children. Happy Memories is not limited to outdoor swimming pools, it can be bath time, too.

If your kiddos hate bath time, now it's time to pique his/her curiosity with DAISY ENCENS surprise bath bomb. A Bath Bomb - include calming lavender smells with all-natural vegan ingredients - can stir up your children's nerves not only soothing scents but also a hidden gems inside the kids bath bomb.
Not Your Typical Bath
Daisy Encens pioneers a line of signature kid's surprise bath bombs that hydrate and soothe skin for protection and nourishment. With its signature kid's bath bombs and essential oils, we create personal care products that lead a vegan, fun and healthy lifestyle.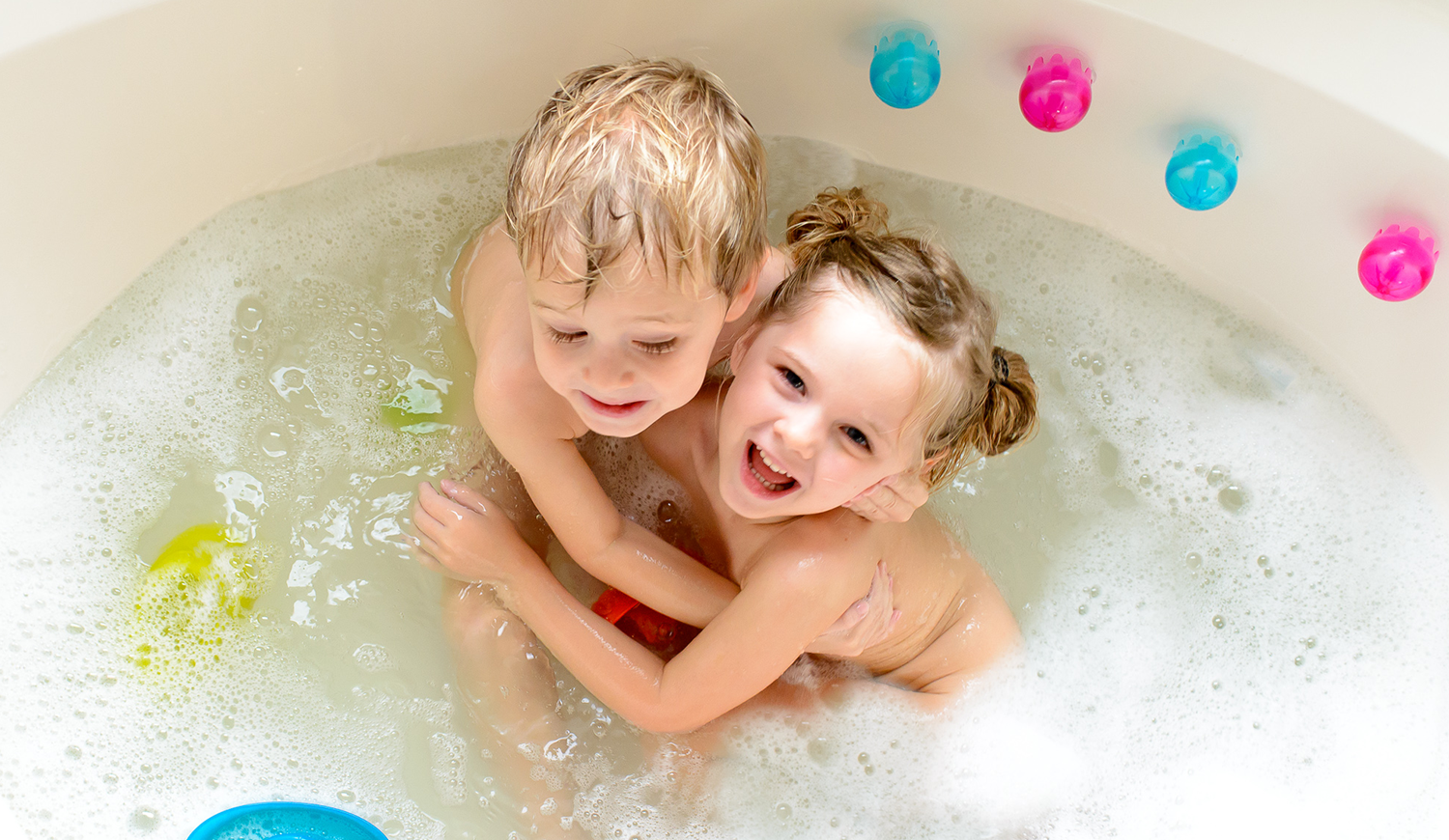 Choose Gender-Specific Bath Bombs
Daisy Encens' Handmade bath bombs are made for Kids with gender in mind. Each gift set collection are carefully selected that leaves no family member going for Bath empty-handed.
Boys Recommendation - Dino Egg Surprise Toys Bath Bomb
Each Dino egg comes with a random surprise dinosaur toy. 5 of these 16 cute figures are included in the set for little hands and big imaginations.
Girls Recommendation: Dolly Doll Surprise Toys Bath Bomb

Each Dolly Doll contains 6 of these 20 dolls' family and develop their own stories. Through doll role play, they take on a journey of imagination and develop social skills.
Dino egg, Mermaid Princess, Dolly Doll, Urban Cars.. you name it ! These little toys, when mixed in the bathtub, creates a moments of adventure and dazzling experience.

Choosing a toy that will brighten your child's face be so much fun, but its essential to keep safety in mind

"Our kids' favorite bath bombs have become a popular must-have for evening bath time routines. Each bath bomb contains the coolest surprise, be it a toy car, doll, or dinosaurs. Each bath bomb is formulated to hydrate and soothe the skin, protecting and nourishing it in ways other alternative cannot. While maintaining the fun, we also ensure our designs embrace safety for children of all ages," explains Product Expert Joyce of Daisy Encens.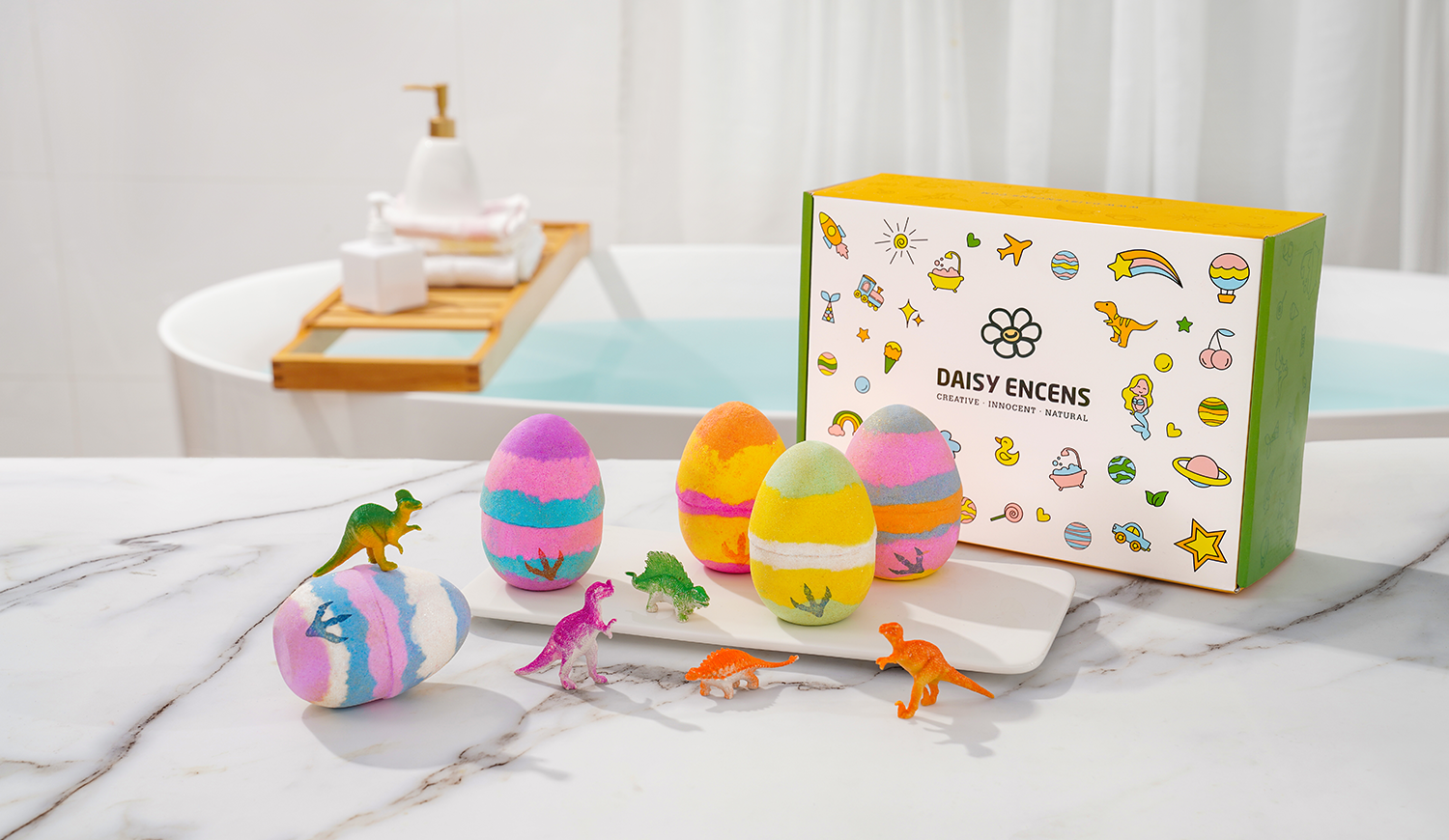 Education & Environmental Take
Gift is the meaning of fondness and love. Daisy Encens kids bath bomb are came up with eco-friendly packaging materials to save the planet. This helps your children discover the true purpose of gift-giving can also be educational and cheerful at the same time. Unwrapping the gift box, you can teach your kids how shredded paper, biodegradable peanut foam can help save the environment.